Why would any woman want to postpone a test that could save her life? Experts say the risks involved with screening—false positives, overdiagnosis, overtreatment—are becoming increasingly clear.
Appreciated being interviewed by the author,
Laura Beil
, to contribute and discuss the findings in the JAMA report which combined the research of 5 large scale studies. The studies broke down the consequences of mammography for 10,000 40 yr. old women who have mammograms every year for 10 yrs. The findings are interesting .....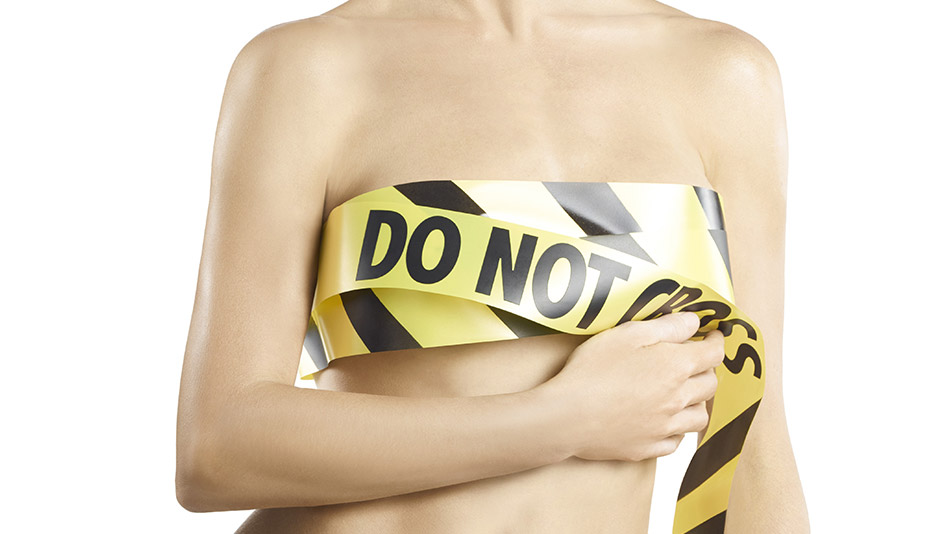 Read more