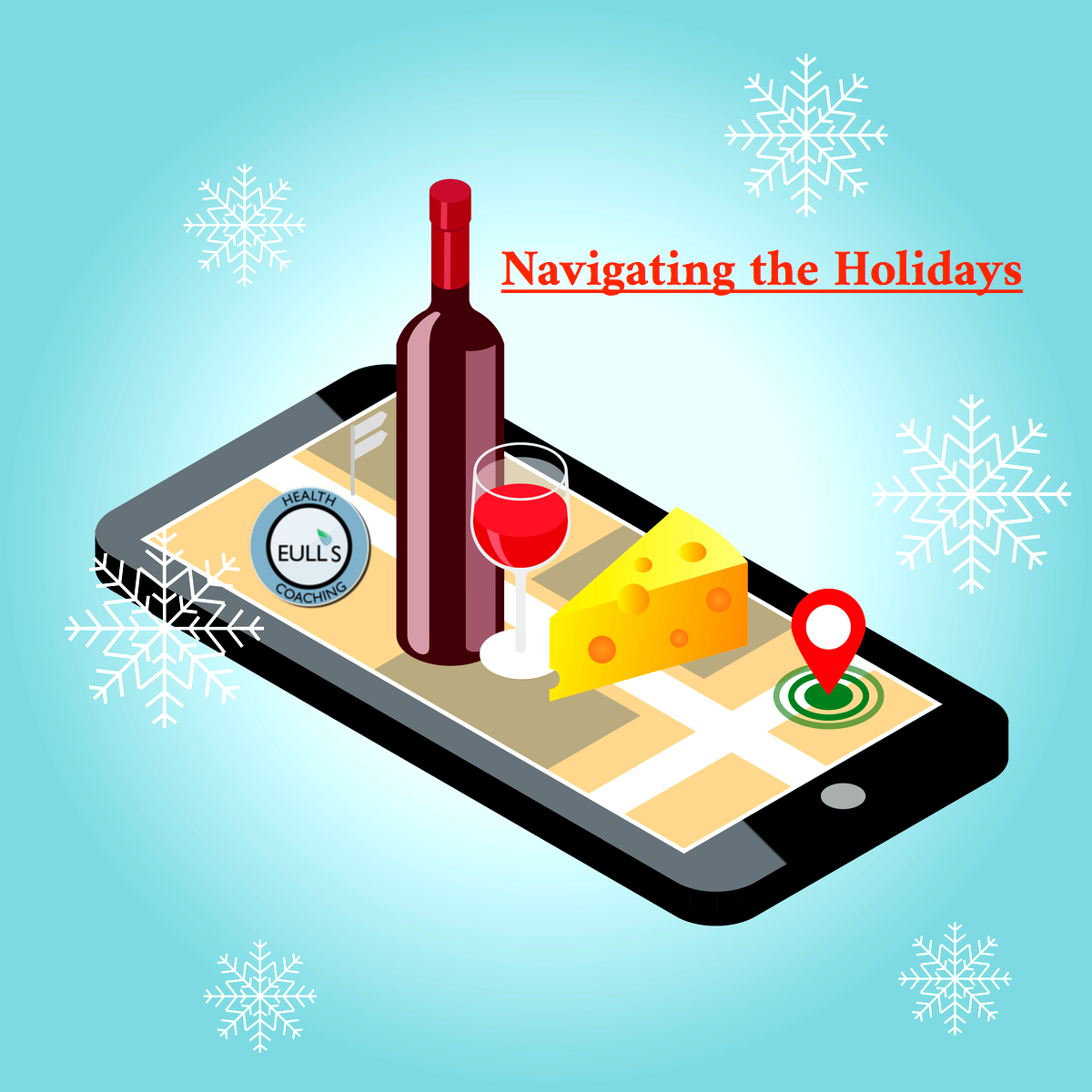 1. Take the Time to Prioritize Daily Objectives.
By focusing on the most important tasks to get done, you will eliminate the hustle and stress of trying to accomplish everything at once.
Creating a daily top 5 list will help you to prioritize. Pick the 5 most important tasks that need to be done in one day. Focus on checking off only those 5 items on your checklist. Once you've checked them all off the list be willing to appreciate yourself for completing the tasks and the sense of added free time in your day.
2. Give Yourself More Time.
Some of us like to stick to a tight schedule and plan all daily events. Next time you're creating a list of new tasks, factor in a few extra minutes when estimating how long things will take.
Adding time to complete tasks on your checklist will offer you a sense of mindful and peaceful accomplishment.
3. Schedule a Massage
The holidays can add many tasks to our daily routines. Be mindful not to throw self-care to the wayside during this time of year. Taking time out for a massage is a great way to de-stress while providing self-care for your mental health, immune health, and musculoskeletal health.
4. Take the Scenic Route.
Next time you're driving a somewhat long distance – take the scenic route. Driving on roads through open fields, mountains, or viewing a city skyline can be very relaxing.
If you're stuck in traffic try listening to an audiobook or your favorite musical artists - be sure to sing along for added effect and benefit!
5. Focus on the Individual, Family, or Community Relationships
What do I mean by this?
Often when entering into the holidays we understand on a conscious or subconscious level we're gathering to celebrate the relationships in our lives.
The shared communities (friends, family, worship spaces, etc.) that you engage in will ground you in a very specific way to benefit your physical health and equally as important your mental and spiritual health.
For some, you're celebrating Christmas because of your faith …
· Taking time to slow down and reflect on what is most important to you is very beneficial as doing so allows you to connect intuitively with the wisdom that inspires or guides you in your life.
---
---
FOOD TIPS AND STRATEGIES
Eat more sweet veggies and fruit. They are naturally sweet, healthy, and delicious.

Fill at least half your plate with vegetables at your holiday gatherings This tip will help control your grain and protein portions. It's about crowding out vs. feeling deprived

Remember to drink water during the day. Sometimes cravings are a sign of dehydration. Before you reach for the sweets drink a glass of water and wait a few minutes to notice how you feel.

The allure of the better value or items that are "only sold during the holidays" may causes you to stock your kitchen with foods that are generally high in carbs and sugar.

If you're a Costco shopper you've likely experienced large quantity impulse buying + seasonal buys

Other areas that can cause mindless impulse buys are on-line

retailers or your local grocery store

Focus on the event or gathering rather than what is being served.
What do I mean by the above?
For many of us, the reason we gather is because of the communities we wish to be a part of. In focusing on the event - seeing family, friends, and loved ones - you are focusing on the mental health benefit of those relationships rather than the food.
The food at the gatherings is secondary to the primary food being served which feeds your relationships, spiritual health, and vocation/career health and well-being. So at your next holiday gathering be mindful to focus on your interactions with the people at the events and notice how food - although enjoyable - may just become a secondary focus resulting in refraining from overindulging in holiday food offerings.
Sue Eull RN, INHC
© Eull's Health Coaching 2017